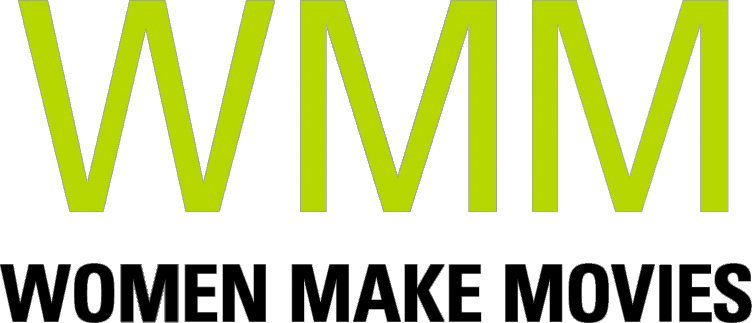 The Untitled Ruby Sales Documentary follows Black civil rights legend and theologian Ruby Sales as she develops tools, creates spaces and shares practices to launch a liberation movement that brings healing to our racial divide today.
SYNOPSIS
In the last couple of years, the United States has been undergoing a volatile identity crisis manifested through an increase in hate crimes, practices of extreme xenophobia, and domestic terrorism. Black and Brown communities, often the targets of this crisis, are speaking up about these injustices, organizing and giving birth to powerful movements and groups. However, have we stopped to recognize that there's another group in America that has also been victims of White culture for centuries? A group of people who are trapped in the false beliefs of a dominant white systematic society, and whose pain has not been acknowledged? That group is white people.

The Untitled Ruby Sales Documentary follows Black civil rights legend and theologian Ruby Sales as she develops tools, creates spaces and shares practices to launch a liberation movement that brings healing to our racial divide by tackling the spiritual crisis of white America today. Ruby feels the urgency to create and share a white theology that speaks of the white pain, and brings about freedom and healing from the misbeliefs of White culture -- something that's never been done before. This film will follow the unstoppable force that is Ruby Sales as she uses her profound wisdom and rich experience from the civil rights era to reintroduce America to spirituality as a tool for social and political change, and launches a movement for redemption and healing of our democracy that's inclusive of all.
Director Statement
I came across Ruby's Ted Talk a couple of months ago and was inspired by her words and plans for healing the racial divide in this country and it inspired me to make this film. In a time when we are saturated by stories in the media about mass shootings, police brutality, hate crimes, anti-immigrant sentiments The Untitled Ruby Sales Documentary dares you to go beyond the surface of America's crisis by exploring ways in which spirituality, as history has proven, can help bring change socially and politically to our country today.

We are gearing up for our first shoot Oct. 18-21 and a second shoot right after at the beginning of November 2019. Your support will make the launching of this film a reality. Please give anything you can. No amount is too small.

As a thank you, your name will be listed in a VERY SPECIAL THANK YOU card at the end of the film.
ABOUT FILMMAKER(S)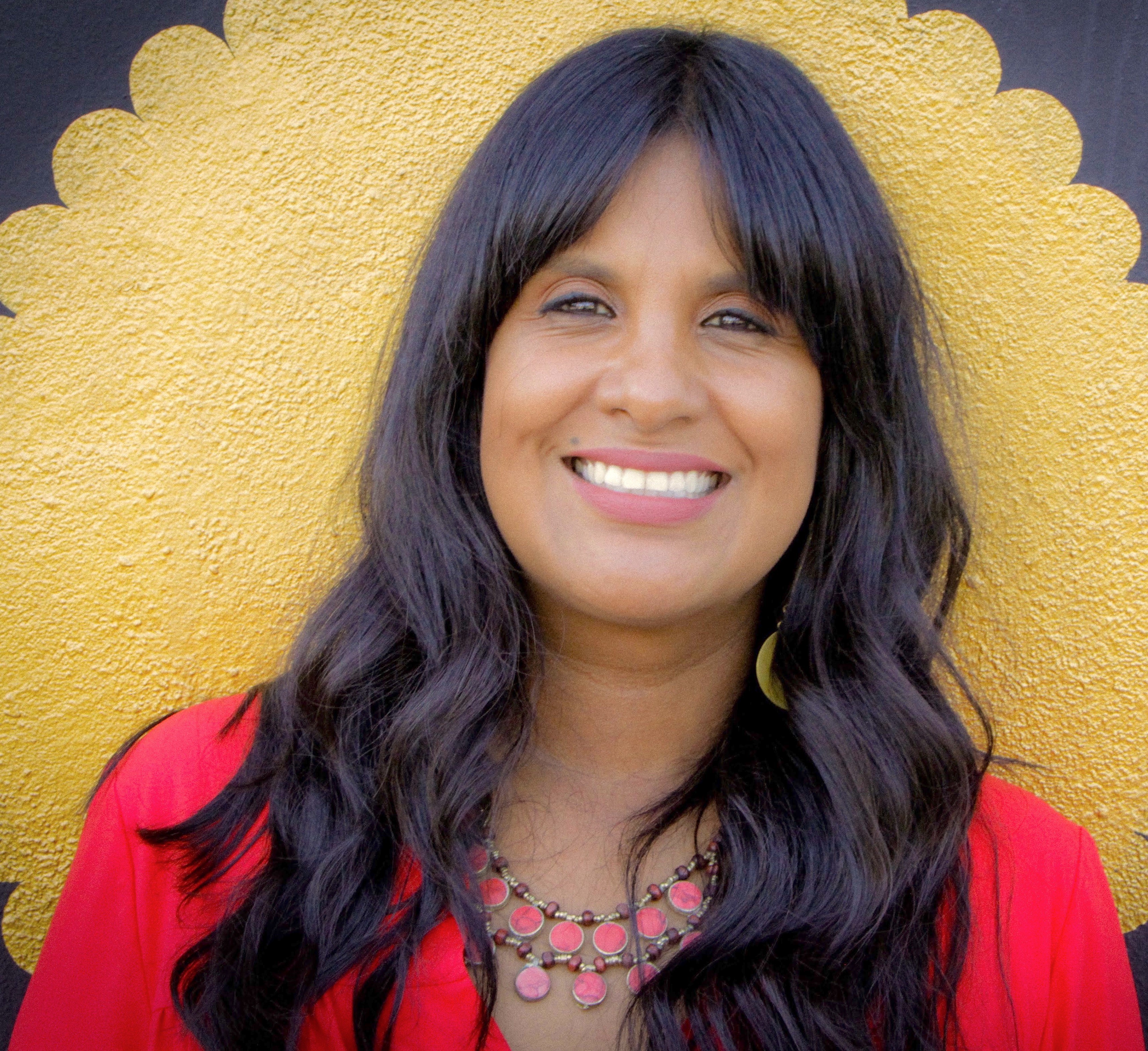 Director Anayansi Prado
An award-winning documentary filmmaker and instructor, Anayansi Prado was born in Panama and moved to the United States as a teenager. She attended Boston University where she received a B.A. in Film. She directed and produced the award-winning documentaries Maid in America (2004, Independent Lens), Children in No Man's Land (2008) and Paraiso for Sale (2011) which were broadcast nationally on PBS. Her most recent production The Unafraid (2018), an award-winning feature-length documentary about undocumented students in the state of Georgia fighting for access to higher education, premiered on PBS Fall 2019. Anayansi is a Rockefeller Media Fellow and a Creative Capital Artist and has received support for her work from The John D. and Catherine T. MacArthur Foundation, The Ford Foundation, Tribeca Film Institute, Chicken & Egg Pictures, The Fledgling Fund, Latino Public Broadcast, ITVS, and others. Prado is a Film Expert for the American Film Showcase (2009-present) and works on a regular basis with the State Department's Bureau of Education and Cultural Affairs to bring documentary filmmaking training to aspiring filmmakers in developing countries. Anayansi lives in Los Angeles, California.
---
Producer
Elease Lui Stemp and Richard Ray Perez
Elease Lui Stemp is a producer with over 15 years of filmmaking experience. Her documentary feature projects include Inventing Tomorrow (Sundance premiere, 2018) and Wings of Life, distributed by Disneynature. Starting at Black Entertainment Television (BET/Viacom) on variety and sketch comedy shows, she happily joined the circus of large-scale live events and awards show at Dick Clark Productions in 2001. Elease made the leap into the documentary world at BlackLight Films in 2006 as a Producer at Moving Art Studios working on a variety of documentaries. Elease is currently the Line Producer for the PBS Asian-Americans series to premiere in 2020. She is a member of the Producers Guild of America.

Mr. Perez is seasoned produced who executive produced and directed the feature documentary, Cesar's Last Fast, a film about the spiritual commitment of American civil rights and labor leader Cesar E. Chavez that premiered in competition at the Sundance Film Festival. He also worked at Sundance for 7 years as Director of Creative Partnerships overseeing a portfolio of Sundance Institute strategic partnerships focused on the convergence of nonfiction filmmaking, innovative thought leadership, and themes vital to contemporary societies. Before his work at Sundance, Mr. Perez was an executive producer at Brave New Films where he produced two documentary series and directed a third. Richard Ray Perez holds a bachelor of arts degree in Visual and Environmental Studies from Harvard University.
ABOUT YOUR DONATION
Women Make Movies (WMM), Inc. is a 501(c)(3) non-profit media arts organization registered with the New York Charities Bureau of New York State and accepts charitable donations on behalf of this project. Your donation will be spent by the filmmaker(s) toward the production and completion of this media project. No services or goods are provided by Women Make Movies, the filmmaker(s) or anyone else associated with this project in exchange for your charitable donation.
Your contributions are tax deductible to the fullest extent of the law, and a confirmation of your donation will be sent via email. WMM will send you an acknowledgement letter in the mail to the address listed for tax purposes.
Shopping Cart